Blog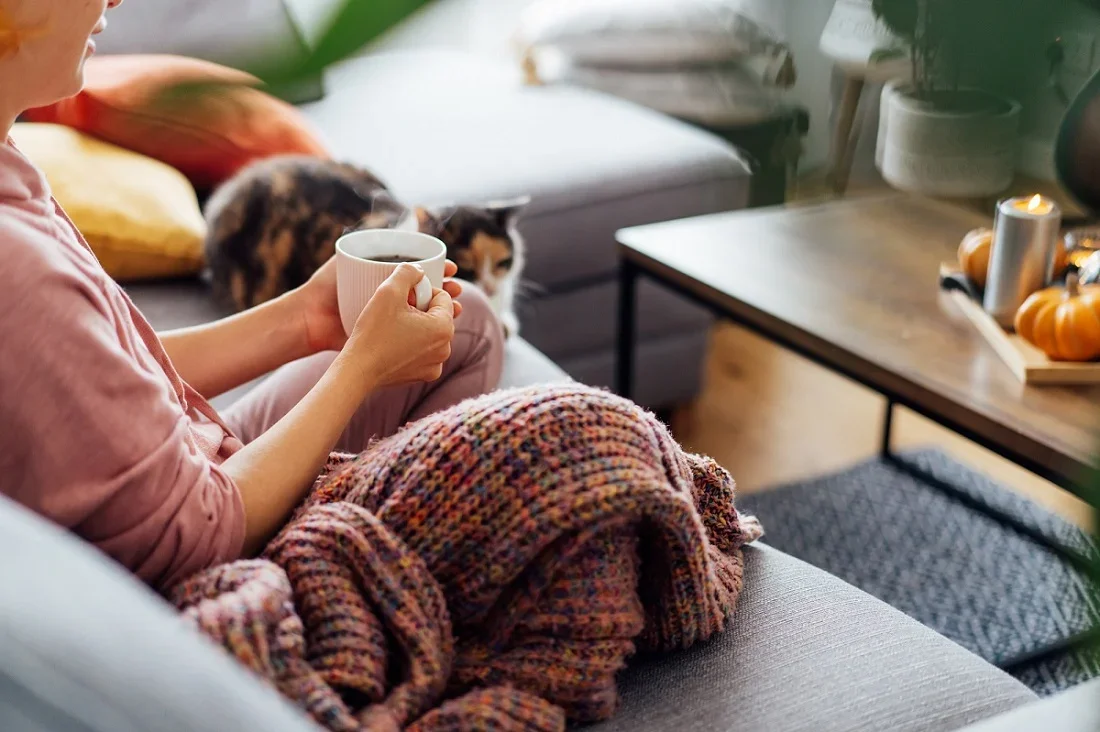 4 Tips for keeping your home clean, warm and cozy this fall and winter
We hate to be the bearer of bad news, but summer is coming to an end. That means it's time to bust out those fuzzy socks and start preparing your home for the cooler months. There's nothing better than coming home after a long day out in the cold, firing up the heating, and planting yourself in front of the TV. At the same time, there's nothing worse than seeing your inflated heating bill at the end of the winter...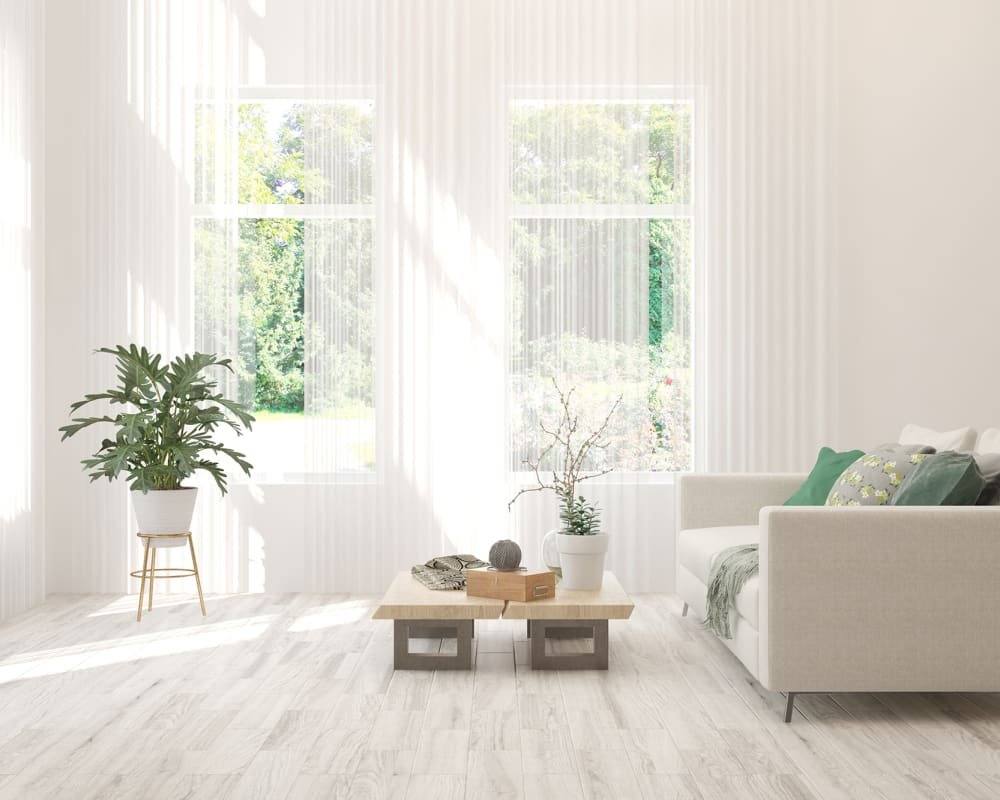 Three FAQs about luxury vinyl flooring textures
Texture can mean a great deal in luxury vinyl tile and plank flooring. Textures affect both the visual and performance of the floors, so it's an important topic.If you've never considered this part of your flooring, now is a great time to learn more. You might find your best options through this ...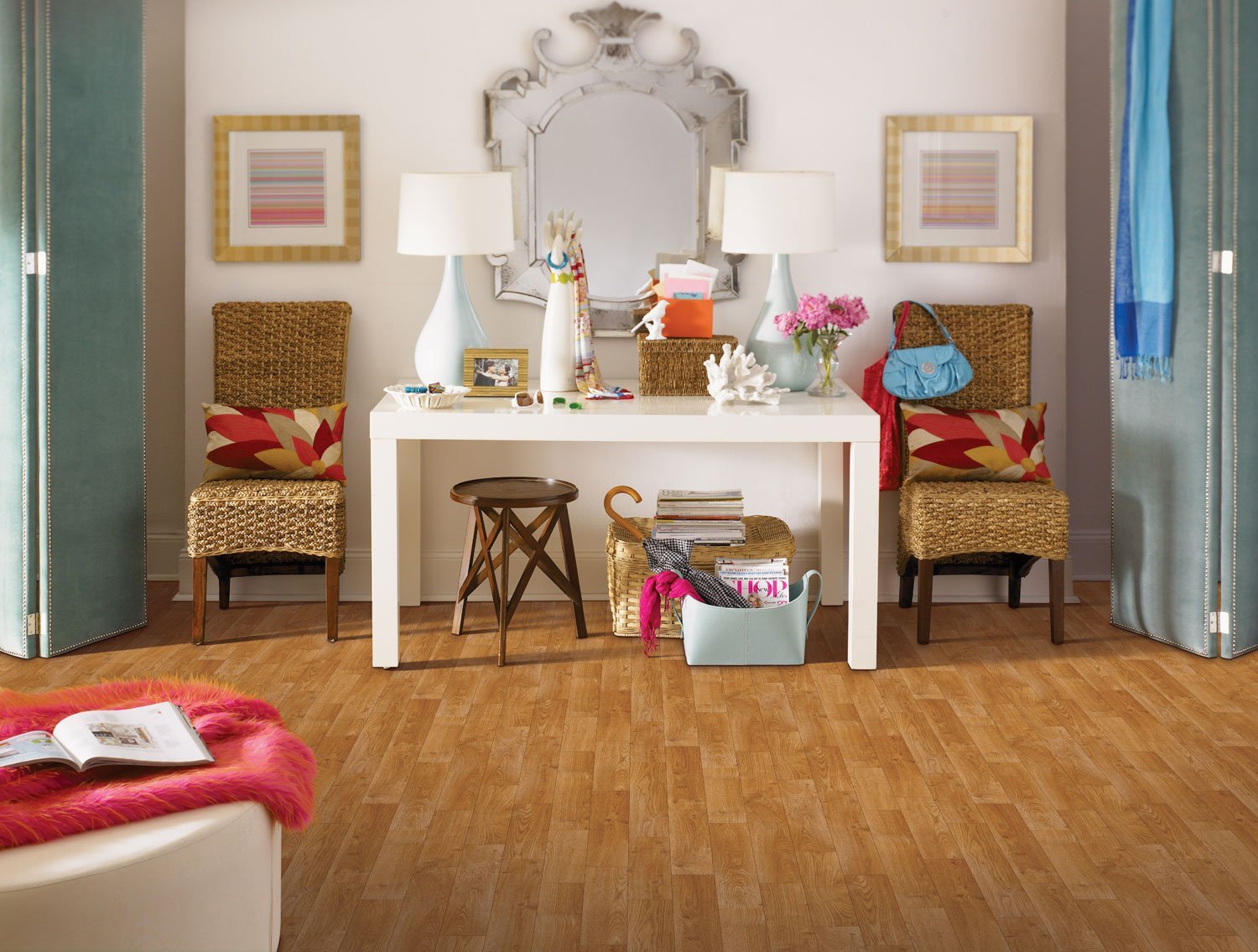 What is the best way to clean vinyl flooring?
Keeping your floors clean and well-maintained is an essential part of homeownership, especially when you have luxury vinyl tile and plank. The good news is that these floors are generally easy to keep clean, and we're going to tell you more about it in today's post, so read along with us now for ...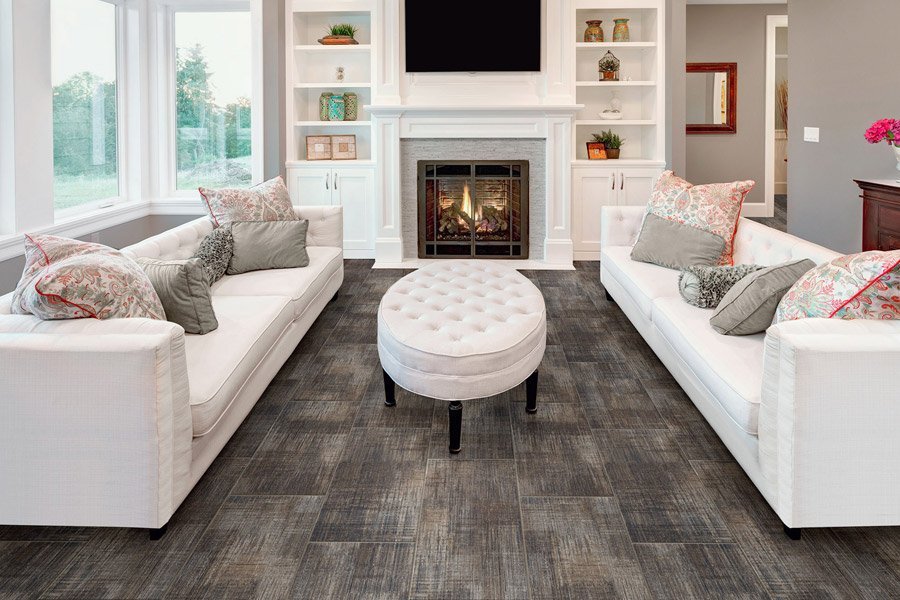 Can I get a mid-century look with luxury vinyl floors?
Not only can you get it with luxury vinyl, but it's one of the best floorings to achieve this style, with simple, clean lines of, say, wood looks, terrazzo floors, or geometric ceramic tile patterns.What is mid-century design?Well, we can tell you what it's not. It's not ornamental but, instead, ...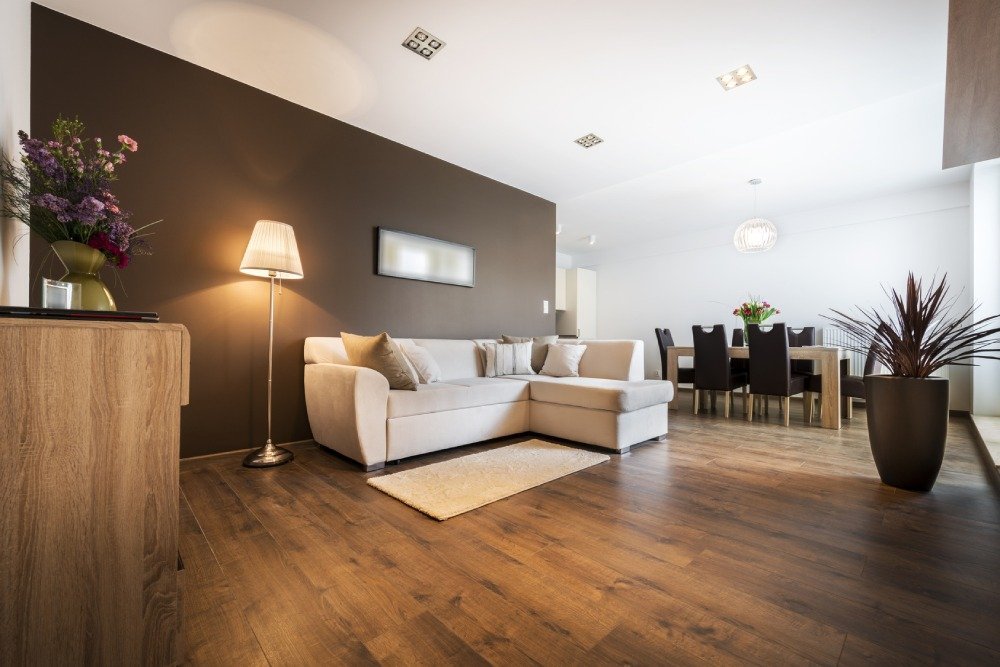 Tips for a successful flooring experience
When it's time to choose new flooring for your home, there's no doubt you want the best options, whether you're flooring one room or all of them. The good news is that there is something for everyone, and we can help you find yours.Making your flooring work for youNothing is as satisfying as ...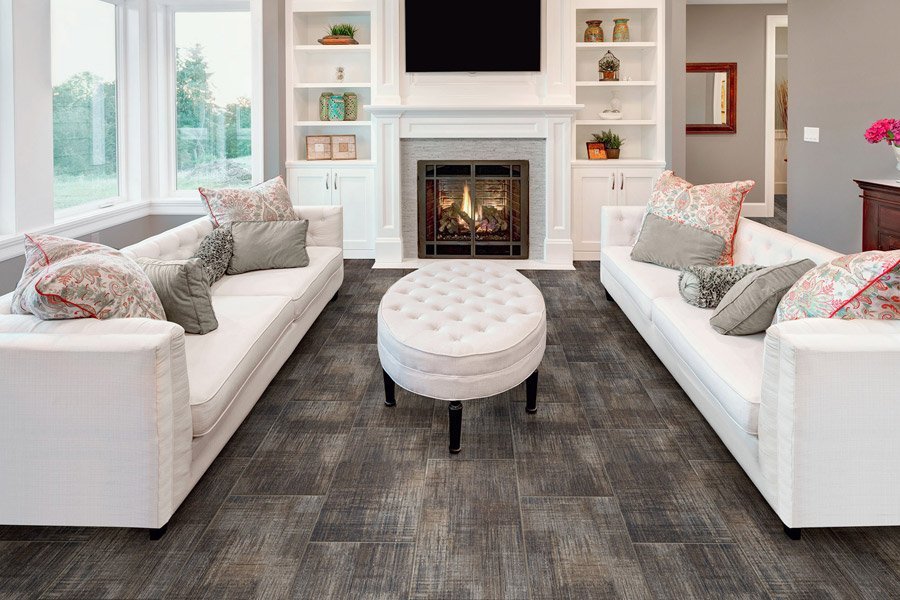 What is the difference between luxury vinyl plank and tile?
As you browse the luxury vinyl flooring line, you will find options in both luxury vinyl plank and tile, giving you a wide variety of options. If you wonder about the differences between the two materials, that is just what we plan to address in today's post, so read along to find out more.Let's ...
Contact us to get started!
No obligations — let's discuss your project and see how we can help!
Request an estimate
Let one of our experts help you find the perfect floor!
Success!
Thank you! We'll be in touch shortly.